Located in the heart of Atlanta, Lucky Lotus is serving the best Acai bowls and Smoothies within the city.
Photos by Madison + Park
Lucky Lotus opened in October 2015 and is located inside Ponce City Market in Atlanta, Georgia-USA. Since then, Award-Winning Entrepreneur and owner, Chantel Jiroch, has been serving some of the best smoothies and acai bowls in Atlanta. Her unwavering focus to provide the best smoothies, acai bowls and customer service are just a few secrets to why Lucky Lotus is buzzing around the city.
Lucky Lotus attracts some of Atlanta's well know public figures, influencers, and tourist to Ponce City Market consistently. The brand and culture of this savvy juice bar reflects the hip sensibilities of the city while also paying tribute to creatives and those promoting a healthier lifestyle. Lucky Lotus famous yellow cups and bowls presents an attractive option to taste flavors that will send your taste buds a blast of flavor. Located on the 1st floor in the center of Ponce City Market, makes your juice bar experience easy to access.
Phone
No phone line at this location please email all inquiries
Location
675 Ponce De Leon Ave NE
at Ponce City Market
Atlanta, Georgia 30308
Hours
Mon.-Fri. 8am - 9pm
Sat. 10am–9pm
Sun. 10am–8pm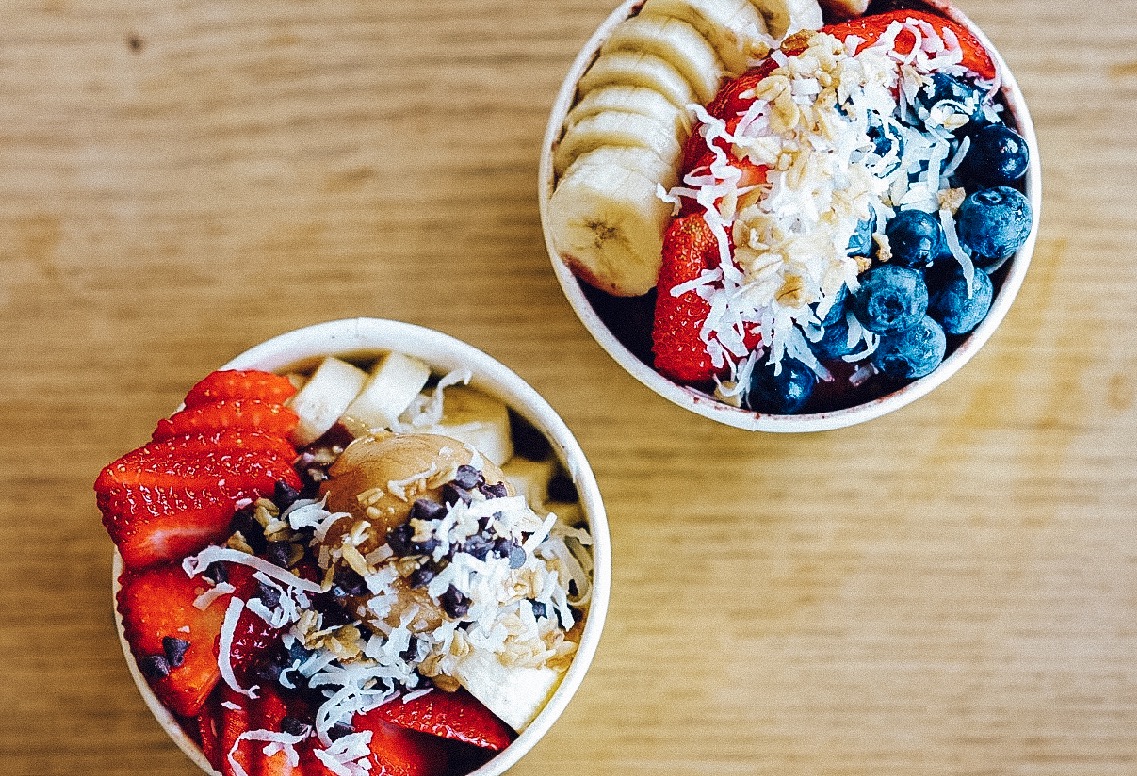 Join us to kick off the summer June 21st from 12:00pm - 3:00pm.
We will give the first 100 people FREE smoothies and acai bowls to show some summer love to our awesome customers.
We Want To Hear From You
Share with us your creative ideas, reviews, concerns, or partnership | sponsorship inquiries.
Fill out the form below and we will get back to you within 24 hours or less.
Phone: (404) 343-1913 | Mon. - Fri. 8am – 9pm | Sat. 10am - 9pm | Sun. 10am - 8pm